About The Village Printer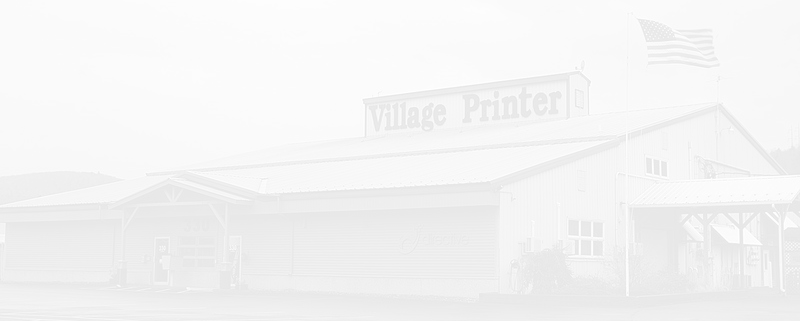 The Village Printer is your local source for all of your printing needs. We have been serving Oneonta and the surrounding area for 67 years and would love to help your company prosper. Although we have grown since then, we still value our local clients and the impact they have on our community.
We support other local businesses and partner with many not-for-profits. We do this to promote networking, and to work with our partners as another means to advertise our name, company and capabilities. We strive to support the communities' arts and not-for-profit businesses by providing printed and promotional materials throughout the year.
Very gratifying for us is seeing our work displayed and in use throughout the area, including some of Oneonta's welcome banners, theater posters, company logos, menus, etc., which are all produced locally.